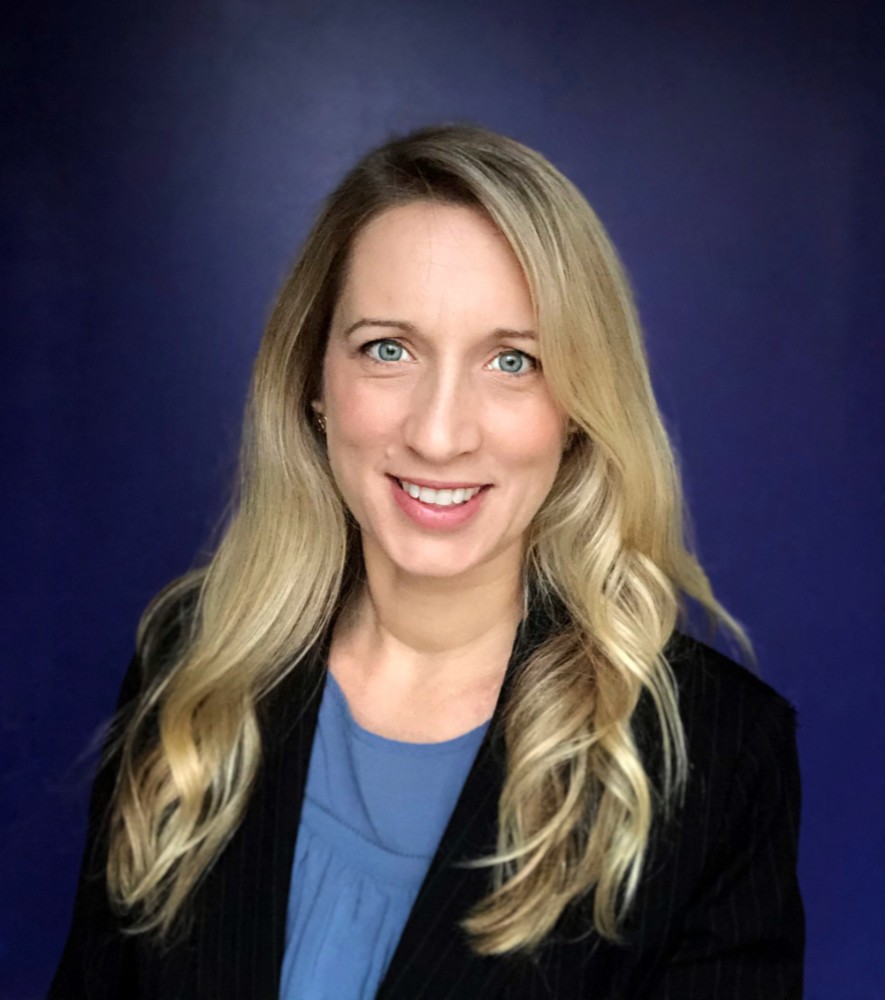 Phone: 888-491-9726
vCard
Krista Rosen
Of Counsel
Overview
Education
Noteworthy
Admissions
Krista Rosen has more than a decade of experience recovering funds for institutional and individual investors under federal and state securities laws. She has represented investors in a wide range of matters, including securities fraud, insider trading, market manipulation, and breaches of fiduciary duties by corporate directors and officers. She has also represented investors in arbitration proceedings against securities brokers.
Prior to joining Thornton Law Firm, Krista was an associate at Labaton Sucharow LLP and Wohl & Fruchter LLP, where she focused on the representation of institutional investors in complex securities class actions. In 2017, Krista was an integral part of the team that obtained the largest private insider trading class action settlement in U.S. history against a billion dollar hedge fund four months before trial. Separately, Krista helped obtain more than $1 billion in settlements in a case involving one of the world's largest insurance companies, alleging accounting fraud, stock price manipulation, and a market division scheme.
Krista has authored articles on issues involving director liability and the role of foreign institutional investors in U.S. securities litigation, and she received an award from the Association of Securities and Exchange Commission Alumni for her article, Staying in Court While Staying Discovery: Finding Exceptions for Government-Produced Documents Under the PSLRA.
Krista graduated from Benjamin N. Cardozo School of Law, where she served as the Articles Editor of the Cardozo Law Review. She received her B.A. from Bowdoin College with concentrations in government & legal studies, and economics.
Benjamin N. Cardozo School of Law
Bowdoin College
Member, American Association for Justice
Member, Massachusetts Bar Association
Massachusetts
New York
U.S. District Court for the Southern District of New York