Through four decades of practicing law, we have treated clients with respect and compassion. Listening carefully, responding to all questions,
and being accessible when clients call are ways we show our clients that we care.
Birth Defects
Drugs and Medical Devices
False Claims Act and Fraud
Mesothelioma/Asbestos
Personal Injury
Securities Litigation
Talc Powder And Cancer
Toxic and Environmental Torts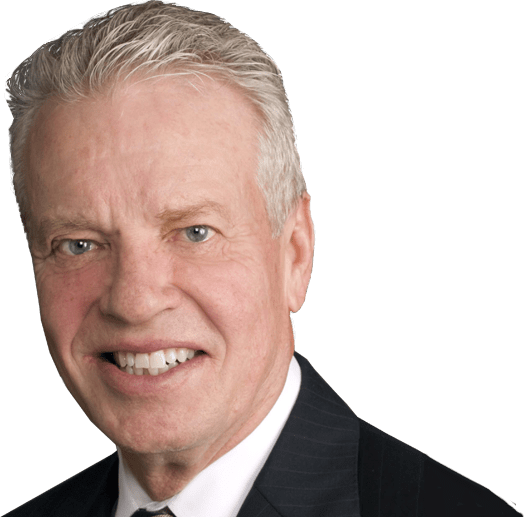 Massachusetts Attorneys
Focusing On

Complex

Litigation
Thornton Law Firm LLP has a tradition of excellence when it comes to representing victims, whether it be a construction worker injured on the job or a pension fund losing assets to fraud. Our clients are individuals and organizations that have suffered physical, financial, and emotional harm because of another's negligence or wrongdoing.
Our Main Goal Is Your Satisfaction
02
Jul
Thornton Law Firm LLP is investigating a securities class action lawsuit filed on behalf of shareholders of Enphase Energy, Inc. (NASDAQ: ENPH). Investors who purchased ENPH securities between February 26, 2019, and June 17, 2020, that are interested in serving as a lead plaintiff, are encouraged to submit their information.
If you need a free consultation about your legal claim, fill in the form below and we will call you back as soon as possible.