thornton law firm
People Focused. Results Driven.
We are driven by a shared vision of what is right.
We believe in fairness. We hold ourselves and others to the
highest standards. We have a history of successfully
representing our clients that few can match.
Learn More
Contact Us
If you or a loved one was exposed to the weed killer Paraquat and was subsequently diagnosed with Parkinson's disease, you may have a claim for damages. Click below or call the Paraquat lawyers at Thornton Law Firm (888) 491-9726 for a free consultation to assess your potential claim.
Our client was awarded nearly $50 million after providing original information to the Commission that led to the successful enforcement action against the Bank of New York Mellon. Partner Michael A. Lesser…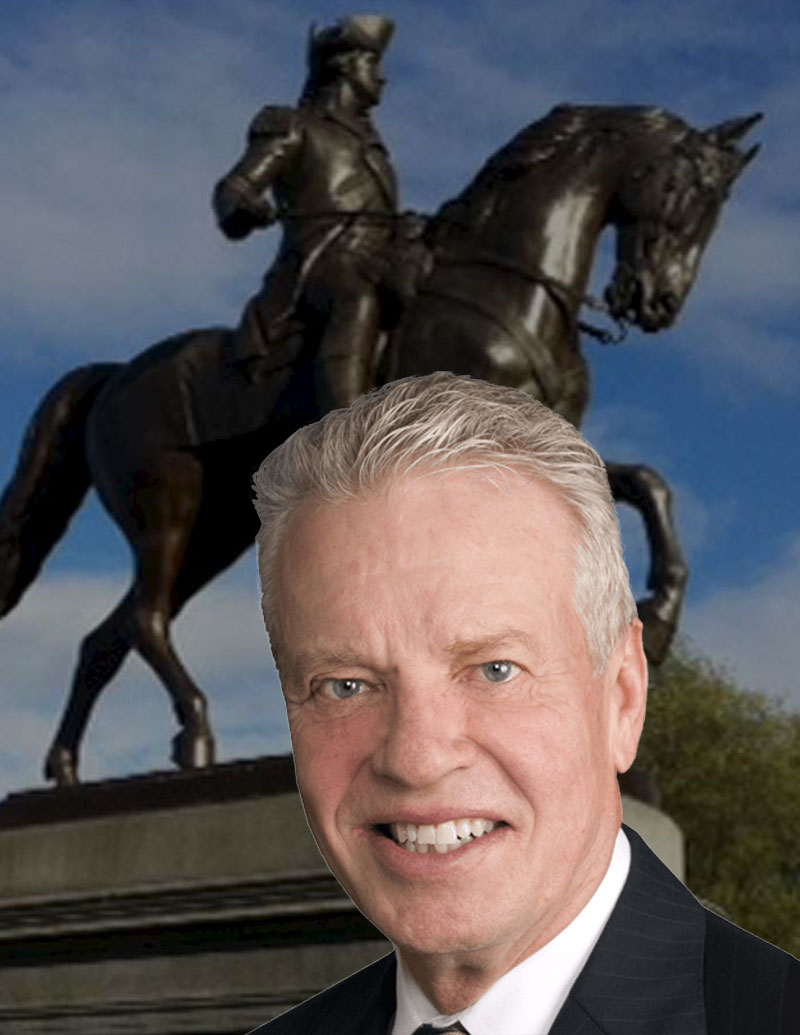 Massachusetts Attorneys
FOCUSING ON COMPLEX LITIGATION
Thornton Law Firm LLP has a tradition of excellence when it comes to representing victims, whether it be a construction worker injured on the job or a pension fund losing assets to fraud. Our clients are individuals and organizations that have suffered physical, financial, and emotional harm because of another's negligence or wrongdoing.
Testimonials
Our Main Goal Is Your Satisfaction.
I have been a client for many years. Whenever I have a question or problem, I call. The persons I have spoken with are professional and knowledgable. My questions are answered in a timely manner.
The attorneys were very compassionate in dealing with my dad who was suffering from mesothelioma. They came to our home to carry out a deposition and went right to work carrying out justice for him. They have worked diligently to help our family. I would recommend them to anyone looking for a law firm. Everyone I have dealt with was professional and kind.
As a plaintiff, I had the opportunity to partner with Mike Lesser and the Thornton Law Firm on a rather complicated civil case which involved 15 defendants on one side and the federal and state governments with me on the opposite side. I could not have been more favorably impressed and satisfied with Mr. Lesser and his firm's professionalism, competence and results. I highly recommend him and his firm without reservation.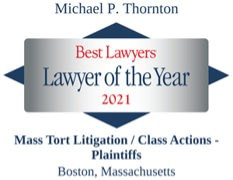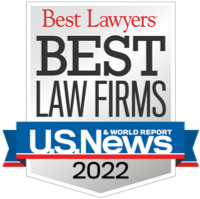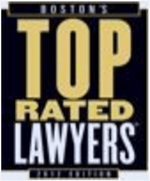 ABOUT US
Thornton Law Firm was founded in 1978 by Michael Thornton and two other attorneys doing groundbreaking work for victims of mesothelioma and other asbestos-related diseases. Now a leading injury law firm in Massachusetts and one of the largest plaintiff law firms in New England, the firm has 19 attorneys representing thousands of clients in a wide variety of plaintiff-side work.
*Attorney Advertising. This website is designed for general advertising only. The choice of a lawyer is an important decision and should not be based solely on advertisements. The information presented at this site should not be construed to be advice nor the formation of a lawyer/client relationship.*
OFFICE HOURS
| | |
| --- | --- |
| Monday | 8:30AM-5:30PM |
| Tuesday | 8:30AM-5:30PM |
| Wednesday | 8:30AM-5:30PM |
| Thursday | 8:30AM-5:30PM |
| Friday | 8:30AM-5:30PM |
| Saturday | Closed |
| Sunday | Closed |
CONTACT US
MASSACHUSETTS:
1 Lincoln St., 13th Fl.
State Street Financial Center
Boston, MA 02111
617-720-1333
(888) 491-9726
FAX 617-720-2445
CALIFORNIA:
9595 Wilshire Blvd., Ste 900
Beverly Hills, CA 90212
310-282-8676
COLORADO:
201 Columbine St, Suite 300
Denver, CO 80206
(800) 431-4600

NEWSROOM - FACEBOOK & TWITTER